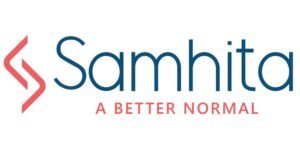 Based out of Ratnagiri and Raigad districts, large scale women entrepreneurs and SHG (Self help groups) women members depend on clay and pottery work to sustain their livelihood. Access to capacity building and working capital support is required to expand the business, enhance product quality and diversification of products.
The objective is to train the women artisans from peri-urban communities to match the growing demand of diverse work orders and make the products which appeals to the consciousness of the urban customer. Investment in their skill building and asset/equipment purchase is also an important area of intervention to ensure that women entrepreneurs are well equipped to process the order as per the quality standards and in a timely manner.
Objective of the project To support close to 400 women artisans associated with TISSER ARTISANS TRUST under the "REVIVE- Returnable Grant program for Pottery and Clay Cluster women cohort".