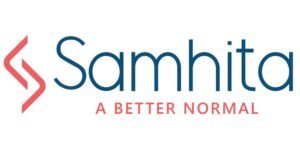 Samhita is a coming-of-the-age organization which does not believe in new normal but better normal with business responsibility and brand purpose.
In this collaboration Samhita came together with Tisser India to support the vulnerable stakeholders to recover from Covid-19 crisis. Lockdown had an impact on the business and the mobilization, production and ease of business in the heart of the covid-19 pandemic in Maharashtra. An Initiative like the innovative solution of returnable grant for social change secures the change we want to bring in sustaining livelihood of rural communities.
Commencing in 2021, this project aims at building resilience of stakeholders like suppliers, retailers, contract workers, producers and employees, strengthen the supply chain and address the livelihood crisis.