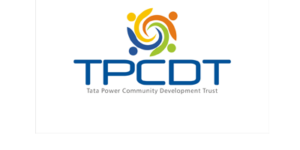 Tata Power Community Development Trust (TPCDT) is a non-profit Public Charitable Trust, a key facilitator and undertakes Community Development interventions that create and offer sustainable solutions to the diverse challenges faced by local communities in the area of Livelihood & Skill Building. With a firm belief in sustainable development of communities through participatory and result oriented approach, TPCDT introduced Dhaaga, Samriddhi & Saheli World initiatives. These initiatives helps creating livelihood opportunities to women and farmers through women SHGs & farmer collectives.
This cooperation is aimed at furthering:
Market linkage for products produced by women & farmers associated with Dhaaga, Samriddhi & Saheli World.

Promoting & preserving local businesses and art, as is envisioned by TISSER.

Exploring opportunities of capacity building of our women and farmer groups.